Help Primo's Donuts celebrate 64 years in business – and get a free donut – on Saturday, August 1st from 9am – 12pm.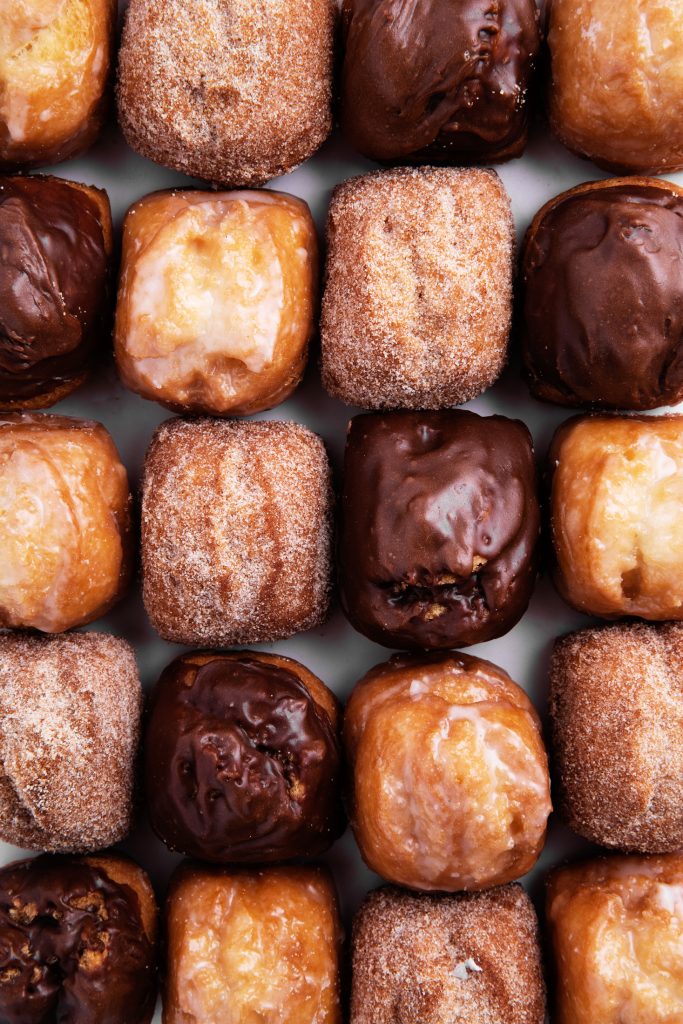 In appreciation of their loyal customers who have kept them in business for 64 years, Primo's Donuts will be giving away free mini Buttermilk Bars to every customer from 9:00 am to 12:00 pm on Saturday August 1st, 2020.
Customers are also welcome to try Primo's newest donuts: Hawaiian inspired jelly-filled donuts. The Mauisada Donuts come in an assortment of flavors including guava, mango, pineapple, and Nutella. 
Primo's Donuts is located at 2918 Sawtelle Blvd, Los Angeles, CA 90064.