This are unprecedented times we're living in, and we all need to support each other and our communities. Mar Vista has always been exceptional at coming together and we are truly lucky because of that.
As you are shopping on Amazon for your basic essentials these days, I'm asking for your support by using my affiliate links. The clicks bring in small commissions that add up for my business, but come at no extra cost to you.
Here are a few things I think you might be shopping for right now, all with affiliate links directly to Amazon. Please know how much I appreciate it. (A lot!)
Products you might want on Amazon
Do you have an Alexa yet? This Echo Dot is on sale – just click on the photo.
Do you have a Ring Doorbell? Super cool technology.
Are you signed up for Amazon Prime? It's a great service and offers streaming videos and music, and so much more.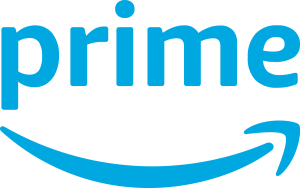 What about a puzzle? It's a great way to pass the time, especially with kids. This Space Puzzle looks fun (and hard!).
Maybe you're doing craft projects with kids? Here's some construction paper, which always comes in handy.
Of course, Amazon was known for books, once upon a time. These are a few of my favorite books, for your reading pleasure.
Thank you for your support!
By purchasing via these affiliate links, you'll be supporting a local small business, at no extra cost to you.