Community BBQ at Fire Station 62 June 15th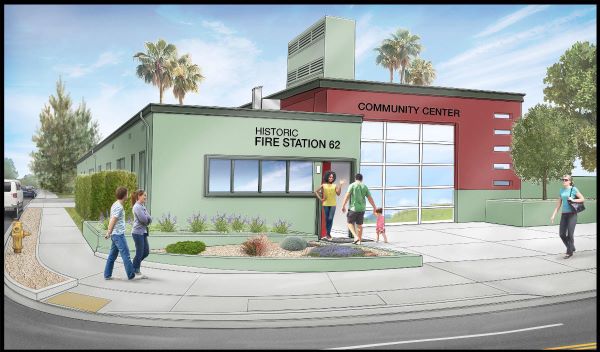 Historic Fire Station 62 is kicking off their fundraising campaign on Saturday, June 15th from 12pm – 3pm with a super fun Community BBQ/Picnic – and the event will be held at the NEW FIRE STATION 62 at 11970 Venice Blvd.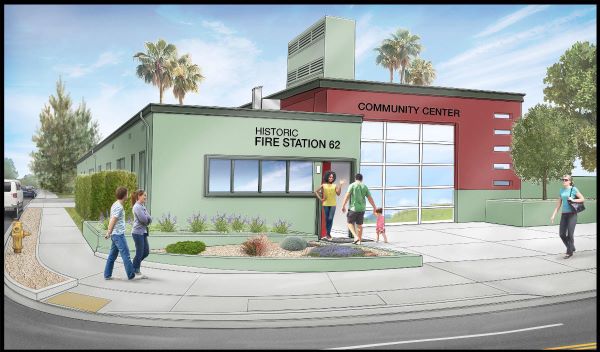 There will be delicious food from these local restaurants:
– RUSTIC KITCHEN
– LITTLE FATTY
– ALANA'S COFFEE ROASTERS
– RASSELBOCK
– ATMOSPHERE
– WESTSIDE LIQUOR STORE
Friends of Historic Fire Station 62 is dedicated to the transformation of Historic Fire Station 62 into a multipurpose community center for all of Mar Vista and the surrounding community. This will be a place where the young, the old, and those in-between can come for enrichment, assistance, education, and recreation. 
Come to the event to discover the exciting ideas they have planned for the Historic Fire Station 62 space and how you can help.
Want more info?
424.250.0562
Fohfs62@gmail.com 
Visit their website or Facebook for additional information: 
historicfs62.blogspot.com 
Facebook.com/FriendsOfHistoricFireStation62
A COMMUNITY BBQ PICNIC  
SATURDAY, JUNE 15 – 12PM TO 3PM 
HELD AT THE NEW FIRE STATION 62
11970 Venice Blvd. L.A. CA 90066
---
---